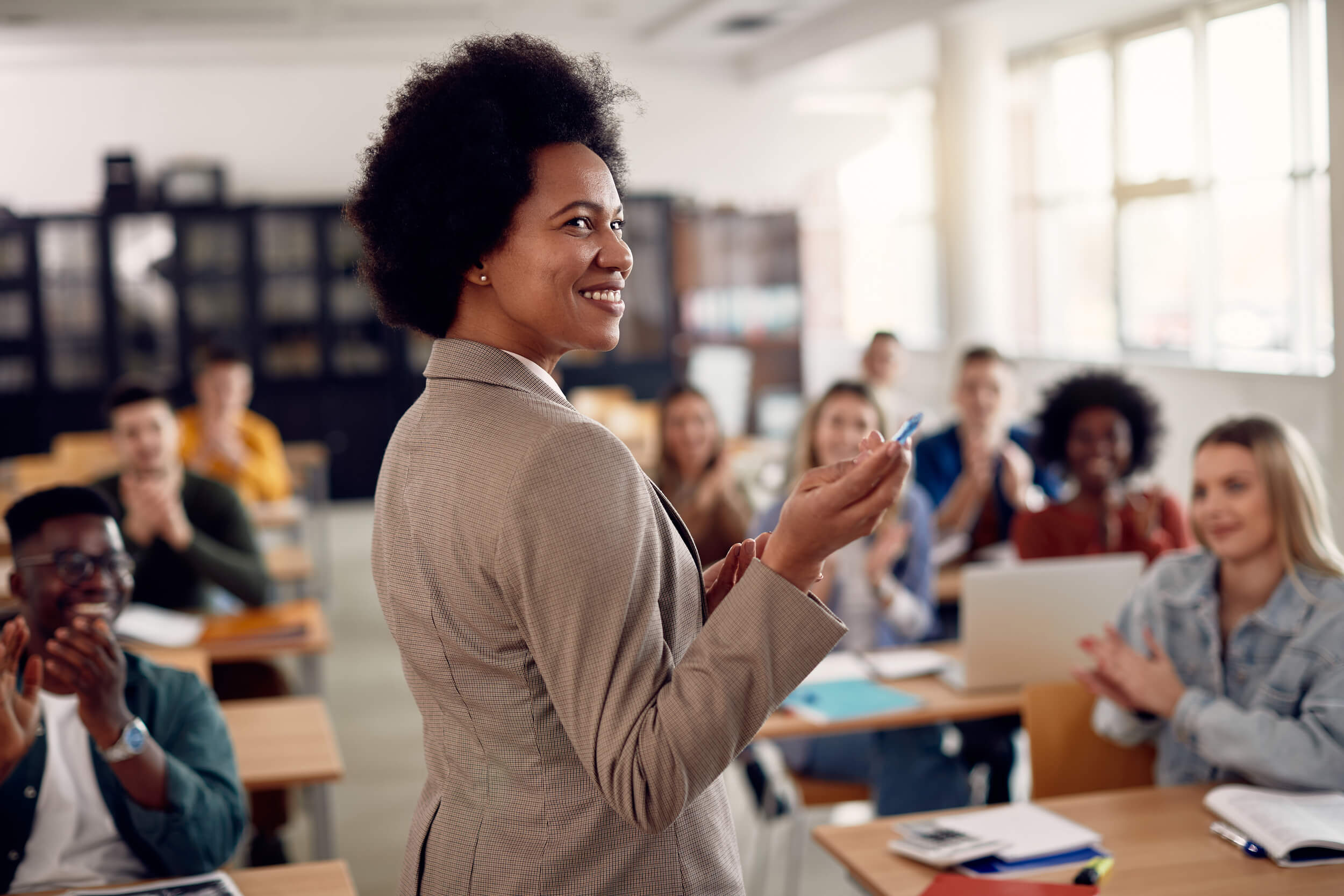 There is a great need for vibrant youth ministries in every church and every community. We believe middle and high school are very important stages in the lives of our students and understand the challenges that teens face. In the midst of heightened connectivity in the age of the internet, huge numbers of teens are struggling with loneliness. Our Faith Youth ministry aims to be a constant presence in the lives of our teens. We prepare students to own their faith and be courageous influencers for Christ. Each week, students hear relevant, Bible-based messages and participate in engaging activities that motivate them to move deeper into their relationship with Christ.
We help develop students to excel in all areas of life through the power of the Word of God and their faith and trust in Jesus Christ.
---
Check-In & Check-Out
Students 13 years of age or older can check themselves in or out of the youth center without a parent or guardian. However, security badges are required to be worn at all times.
Sunday Mornings
Check-in: Starts at 9:30 am
Wednesdays
We are currently closed.