Our Children's Ministry serves kids from 4 months through grade 5 and is affectionately named Faith Kids. We strive to provide a fun and safe learning environment for all kids.
Safety is a priority at Faith Kids. We have a implemented a child safety policy for the protection of our children and volunteers. Our volunteers are background screened, interviewed, and provided sexual abuse awareness training. We are committed to protecting the children in our care by promoting a positive, nurturing environment for our children and students. For added security, our check-in and out security measures include matching security codes printed on the child's badge with parent/guardian receipts, as well as, using prominent allergy/medical warnings on the child's badge.
Check-In & Check-Out
All children must be checked in by a parent or guardian.
Sunday Mornings
Check-in: Starts at 9:30 am
Check-out: All children must be picked up no later than 20 minutes after the conclusion of service.
Wednesdays
We are currently closed.

The Orange Strategy
Orange, our curriculum vendor, is a team of ministry leaders, educators, researchers, counselors, writers, editors, artists, musicians, and producers all committed to supporting churches and families as they nurture the faith and future of the next generation. Their goal is to combine child development and theology to create a comprehensive strategy for every phase of a child's life in order to strengthen their faith from birth to high school graduation. Put simply, it is all about churches partnering with parents to pass the faith on to the next generation.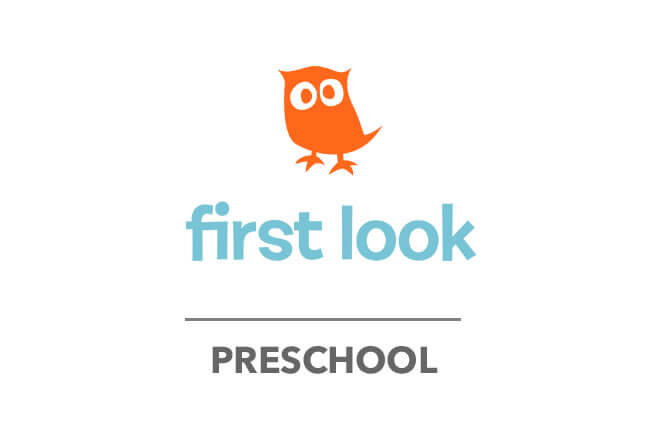 First Look is a weekly, web-based curriculum and strategy designed for children ages 1 through 5. This Ministry uses engaging activities to introduce preschool children to God and gives them a solid first impression of their heavenly Father and His love for each of them.
Three basic truths your children will learn:
God made me.
God loves me.
Jesus wants to be my friend forever.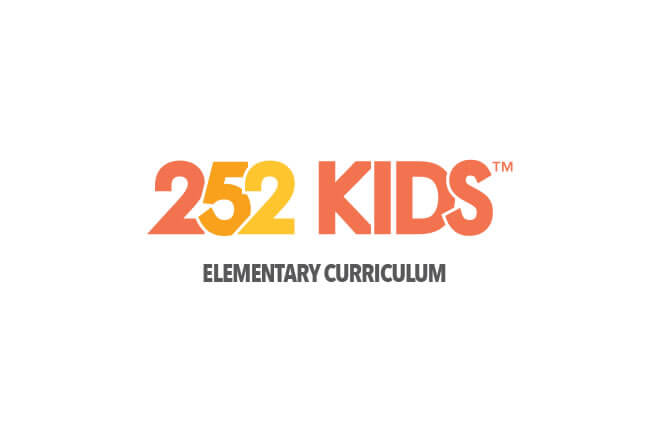 252 Kids is a weekly web-based curriculum designed for children from kindergarten through 5th grade. 252 provokes discovery and invites kids to grow in their relationship with Jesus.
Three basic truths your children with learn:
I need to make wise choices.
I can trust God no matter what.
I should treat others the way I want to be treated.