---
The Faith Center Ministries International was founded in 1991, six years after Henry and Carol Fernandez chose to obey the voice of God and moved from Brooklyn, NY to Fort Lauderdale, FL. In its inception, the church began with a membership of only 11, holding services in a local school cafeteria. By 2002, the 10,000+ members of The Faith Center Ministries made their church home in the former Sunrise Musical Theater, and embraced their mission to reach the world for Jesus Christ.
Through faith, inspiration and purpose, Henry and Carol Fernandez continue to spread the gospel to a growing number of people throughout south Florida, and around the world through various mediums including television, radio, the Internet, books, CDs, and DVDs.
The Faith Center is committed to winning the lost, no matter the cost, helping restore broken lives, inspiring a bond of unity in family, and promoting an atmosphere that provides a quality education for our youth. At The Faith Center, we believe and encourage others to believe the truth that "faith in God will move mountains out of your life."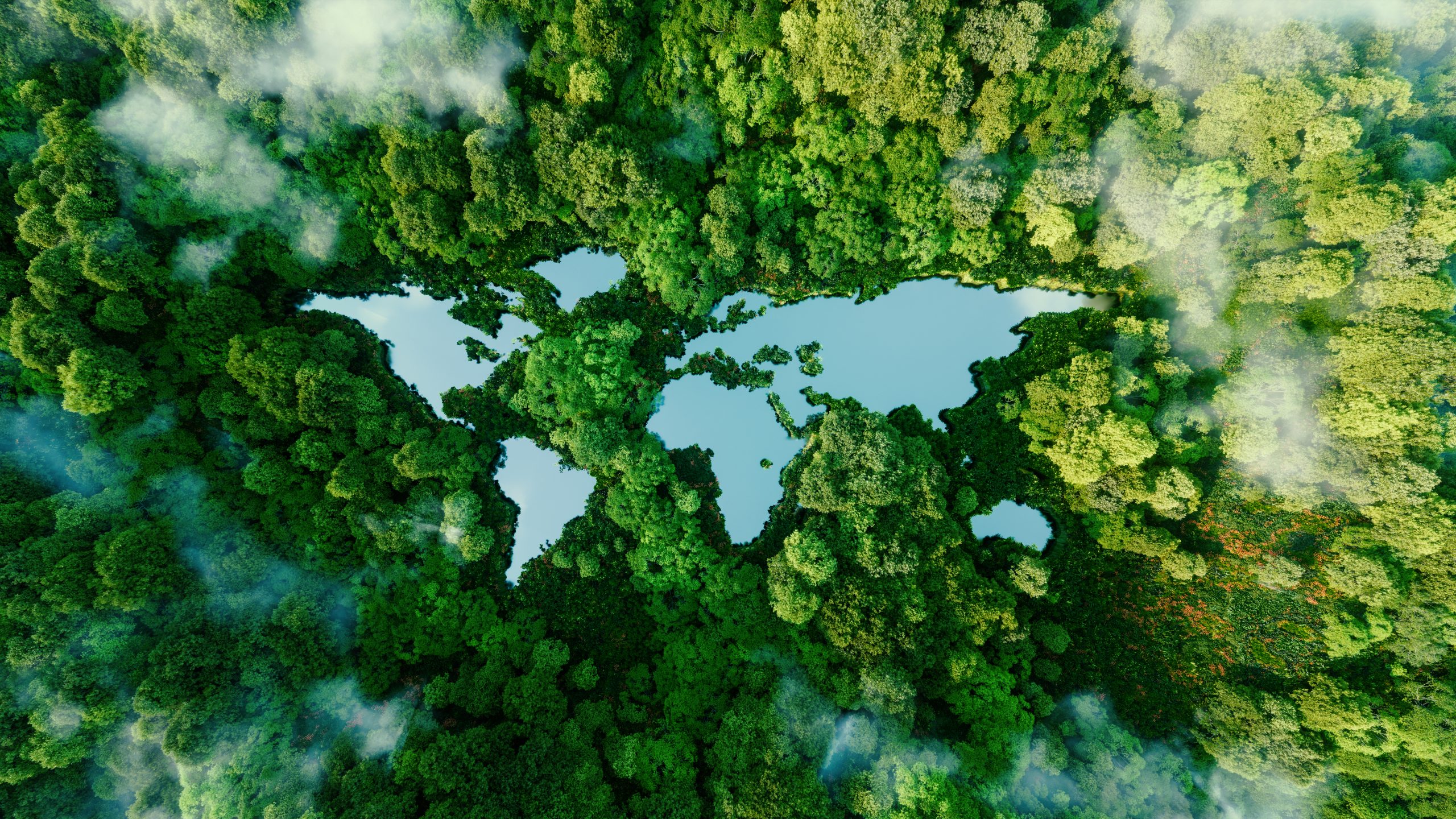 ---
Mission
To reach the world for Jesus Christ through the empowering teachings of faith, hope, salvation, and through the proclamation that Jesus Christ is Lord, the Son of God the Father, and the Head of the Church.
---
Purpose Statement
To provide a place where the hurting, depressed, frustrated, and confused can find love, acceptance, help, hope, forgiveness, guidance and encouragement.

To change lives and to heal and restore relationships in families, the community, and around the world through evangelism outreach and the Family Life Center.

To prepare leaders for the 21st Century. To help believers discover their true purpose and develop individual potential and spiritual maturity through Bible studies, conferences, seminars, training, and educational development at the University of Fort Lauderdale and the Henry B. Fernandez Institute for Biblical Studies.