Transitional housing is a supportive – yet temporary – type of accommodation that is meant to bridge the gap from homelessness to permanent housing. It is the intermediary step between an emergency crisis shelter and permanent housing.
---
Broward Partnership Homeless Shelter
The Broward Partnership is committed to reducing homelessness by promoting independence and self-worth through advocacy, housing, and comprehensive services for individuals and families experiencing homelessness. They offer 498 beds of emergency housing, a day respite program, rapid re-housing and scattered-site, as well as permanent supportive housing units.
Address: 920 NW 7th Ave, Fort Lauderdale, FL 33311
Phone: (954) 779-3990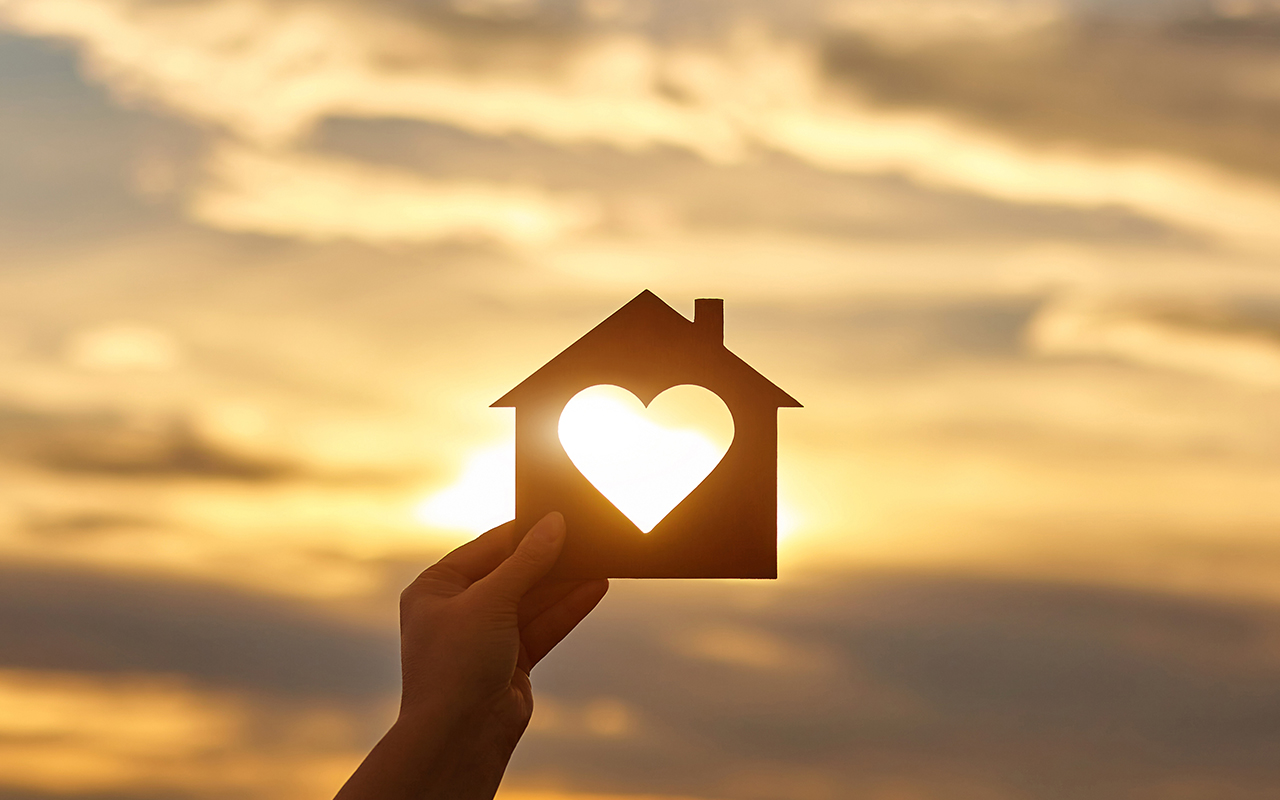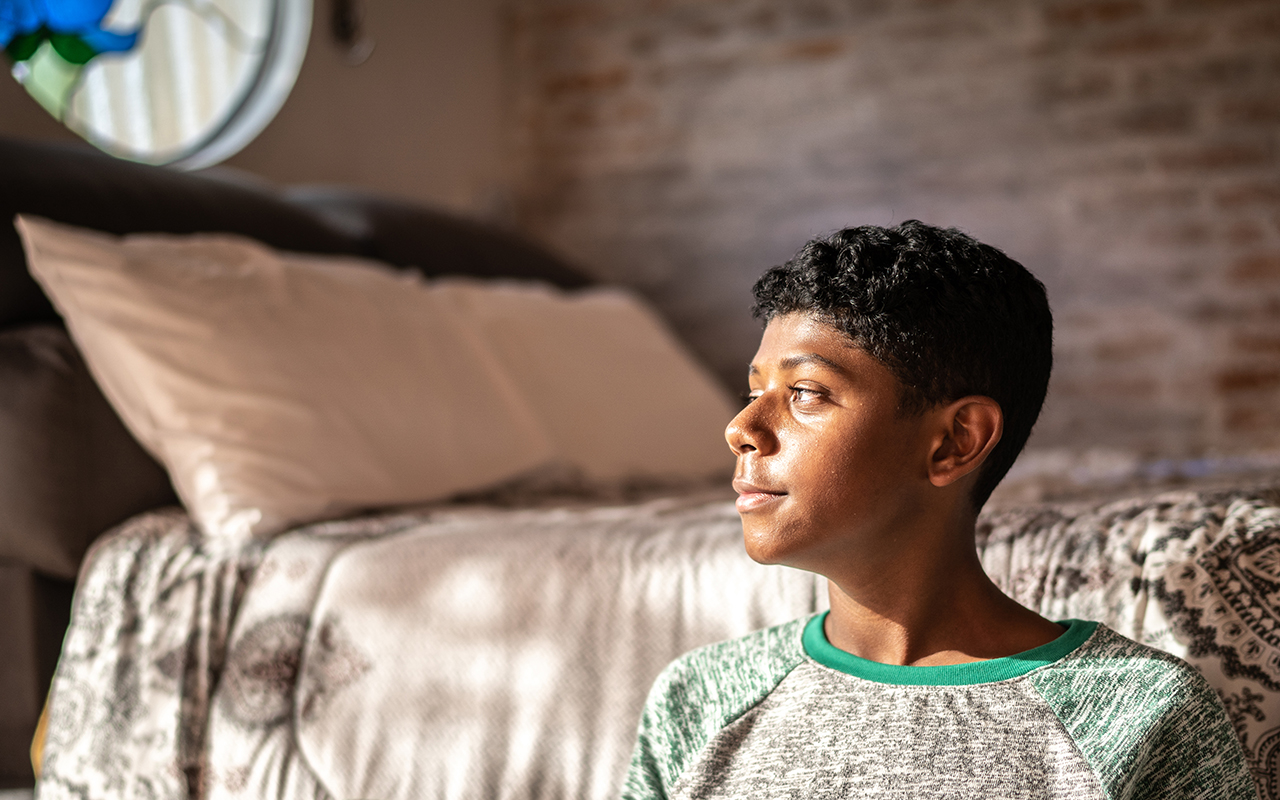 ---
Covenant House Homeless Shelter
Covenant House Florida serves runaway, homeless, at-risk youth under 21.
Address: 733 Breaker Ave #4100, Fort Lauderdale, FL 33304
Phone: (954) 561-5559
---
LifeNet4Families
LifeNet4Families provides a gateway to stability for people in Broward County experiencing hunger, homelessness, and poverty. The key elements for delivering the mission are providing food and nutrition, promoting health and wellbeing, and enabling sustainability.
Address: 1 NW 33rd Terrace, Fort Lauderdale, FL 33311
Phone: (954) 792-2328